Michael Ashton is an award winning advertising creative based in New York . He is currently a Senior Creative Director at  Elephant.
https://www.youtube.com/watch?v=RIIDUfZPNcY?t=12
Fresh thinking conceptual creative
Michael is a truly integrated creative who is always learning. He encourages the team to think big, even if it's an ad for small screens. When he's not making ads, he's experimenting with augmented reality, 3D graphics, and the metaverse.
3x
Markets: USA, UK, and Aus
THE WORK
THE WORK
THE WORK
THE WORK
THE WORK
In an era of being constantly told what to watch, it's refreshing to have a device that'll listen to you. With the Amazon Fire TV voice remote, it's not what they say, it's what you say.
Watch the TV ad
Couldn't go to Tokyo Olympics? No problem. This campaign helped thousands of American's meet their Olympic and Paralympic heroes.
View the case study
Drive to store at terminal velocity
Drop Into Macca's was a gamified mobile app that hit #1 in the App Store and Google Play game charts. It also drove a lot of customers to the store to buy real burgers.
View the case study
Posters are more entertaining with augmented reality
To announce Xfinity blockbuster entertainment offering, we made every poster a green screen so you could make them come to life with VFX movie magic.
View the case study
Damsel saves man in distress
The average gamer is the hero of this International integrated campaign.
Plays nice with clients. Also leads them beyond their comfort zone.
Michael enjoys the process of deep diving into a brand, figuring out what makes their target audience tick, and coming up with ideas that showcases their product in a whole new light.
TV
Created television campaigns that have run globally and in target markets such as the UK, USA, and Australia. Flipping the script by taking you backstage in McDonald's kitchens, or showing a damsel saving a man in distress.
AR
Augmented reality that let you meet the Olympians and Paralympians of Team USA, or make posters come alive with VFX movie magic.
OOH
Out Of Home billboards and posters that grab your attention, get you to interact—like creating your own selfie moment with the iconic painting American Gothic.
WWW
Websites, mobile sites, micro-sites that bring people together for the better: like creating a social network based on wool fashion, or helping Greenpeace to successfully influence the Prime Minister to end whaling.
Viral
Making things that get shared. Like a Screaming Goat Piano that hit the front page of Reddit. Or selling a used Volkswagen for 10X it's value and getting covered by primetime news.
Social
Always creating work that's worth sharing. Like hype-building PlayStation sizzles, or a conversational interface that helped women find the courage to fight ageism.
C4D  Figma  Spark  AR  Photoshop
C4D  Figma  Spark  AR  Photoshop
C4D  Figma  Spark  AR  Photoshop
Keynote  Slack  Google Slides  Face-to-face
Keynote  Slack  Google Slides  Face-to-face
Keynote  Slack  Google Slides  Face-to-face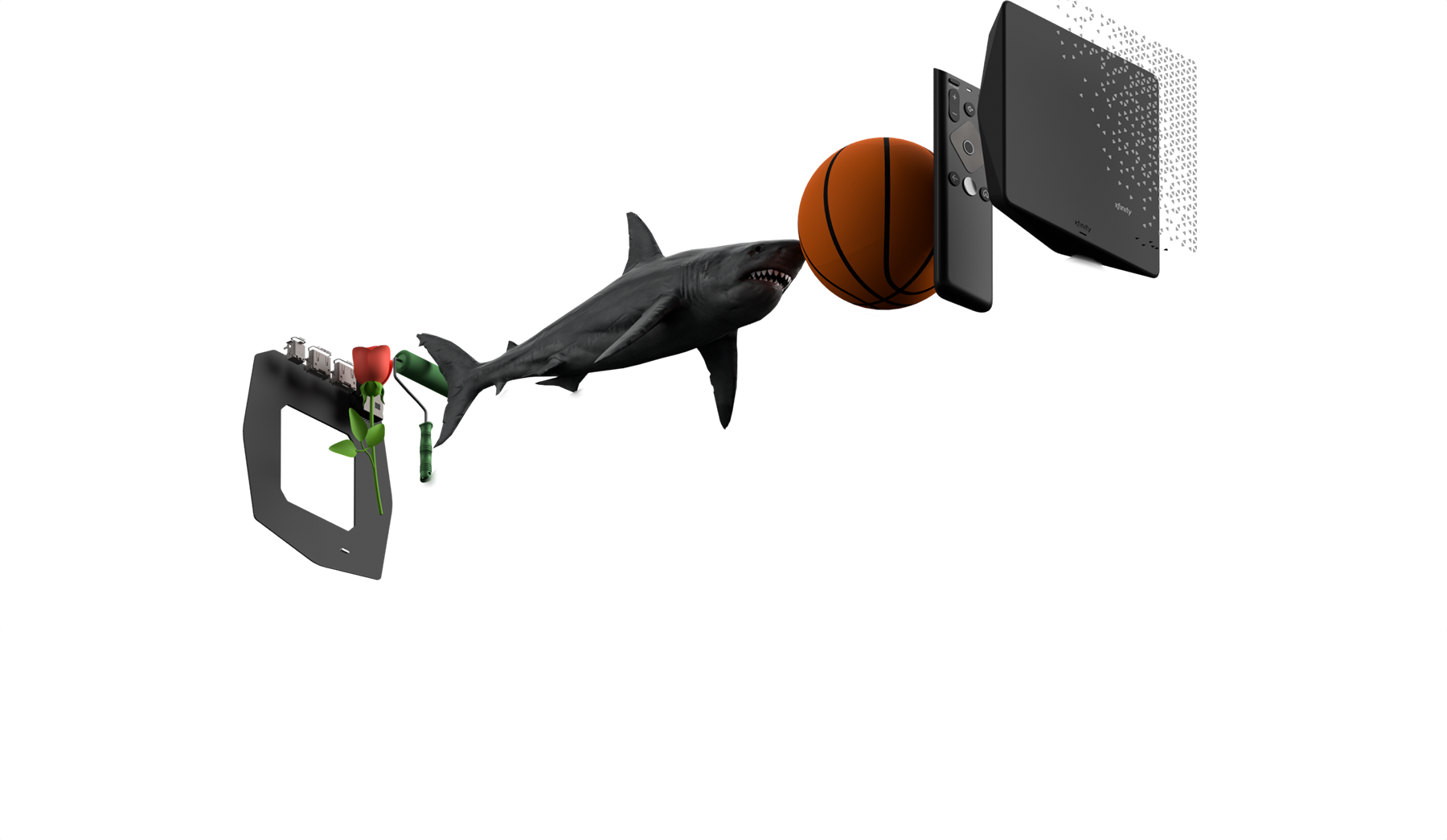 Elephant is hiring. Please reach out if you'd like to join the team.
Elephant is always looking for talented and nice folks to be part of the agency. Contact me for more information.